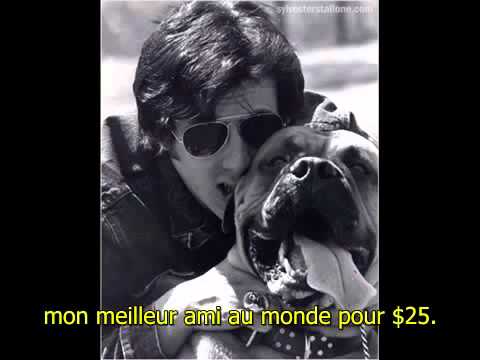 Watch
" You go mad with realism and then you come up against someone like Stanley who says Yeah it's real, but it's not interesting " Jack Nicholson
"Je suis une lutte des classes à moi tout seul, je me fends la gueule"
– Thod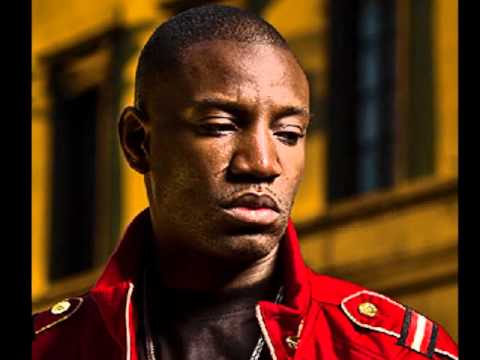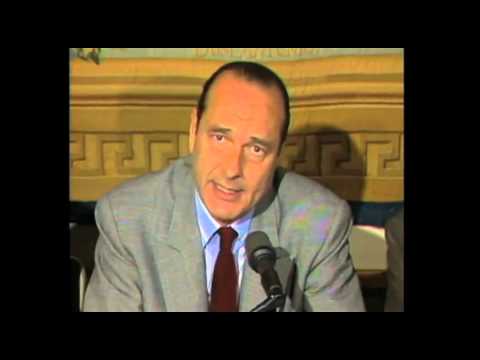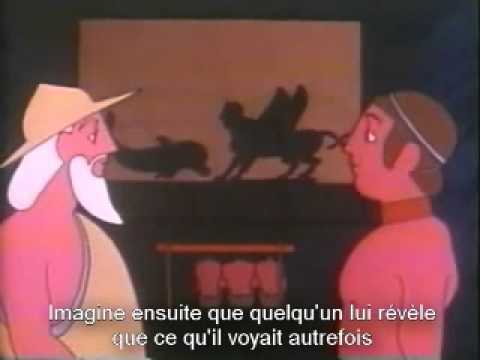 Watch
portrait diffusé sur mensomadaire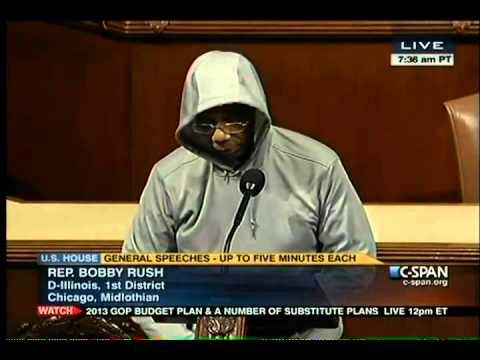 Vous rêvez d'un monde meilleur ?
   Yoweri Museveni et le président américain Ronald Reagan, en octobre 1987, à la Maison Blanche.   Je rêve moi d'un monde qui serait moins guidé par l'émotion que par un regard froid et cynique. Un monde où le regard brillant sur le visage buriné d'une petite vieille tendant la main assise sur le trottoir ne l'emporterait pas sur celui vitreux du poivrot pathétique affalé sur le sol grommelant...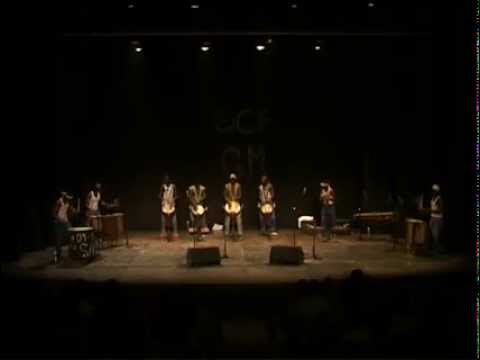 Click here for a classic David Simon Interview... →
nemanjadr: #Spoil Inside. For those who have saw all seasons of the Wire, a classic David Simon interview talking about the show.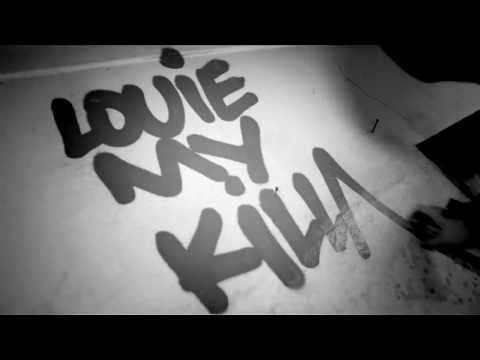 3 tags
Tribute to the Homeless MC - the story of a...
3 tags